on Thu Mar 16, 2017 2:11 pm
Dear community,
As suggested by a member of the administration team, we will now be hosting a fun, inclusive find the object event every couple of days, if not every week. Your task will be to find the created by us objects in the world of San Andreas. The event will last three days before the location is revealed and a new object will be created for you to find. Prizes will vary per event. The topic will be cleared at the start of every new game. Good-luck!
                                                Event #1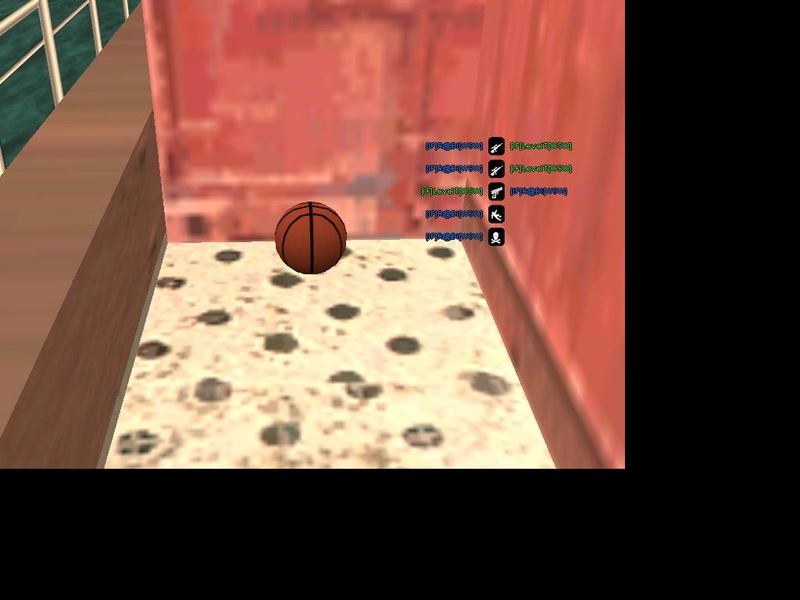 Hints: You might wanna search San Fiero for the ball  somewhere in a water.
Prize:
Each object has $1.000.000 and 50 score points.
Guidelines
- You must provide a full screenshot with chat, and all, on.
- For entries which don't include the full photo, will be disqualified.
- To submit your entry, post below.
on Wed Mar 22, 2017 12:55 am
on Wed Mar 22, 2017 11:02 am
on Wed Mar 22, 2017 11:03 am
and thnx welcome again in server


Permissions in this forum:
You
cannot
reply to topics in this forum